The Sixties Boys
Posted: April 4, 2016
Filed under:
Constellation
Leave a comment
I picked up this book by Alan Hammond in the library at home during the Easter break thinking that it was a non-fiction about teenagers in the decade. When I got it home I then realised that it was in fact a novel. Although disappointed I read it anyway because it is a subject that I am interested in and as it turns out, it was actually really useful. It is based on the author's experiences of growing up in the 1960's and what life was like for him and the people around him.
One thing that is important in the book is music. The protagonist is in a band and is touring around Britain trying to make a living. Music is also present wherever they go, playing in every restaurant, cafe and pub that they visit – often on a jukebox.
Although I only read this for personal use, it did actually prove useful for me in understanding the generation on a first hand basis.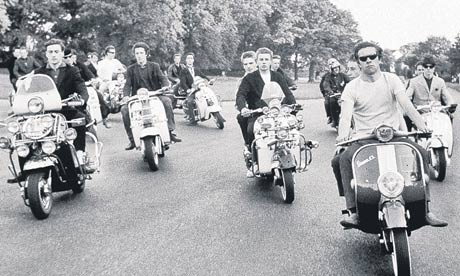 ---